JOËL EQUAGOO – ART INSTRUCTOR OF THE YEAR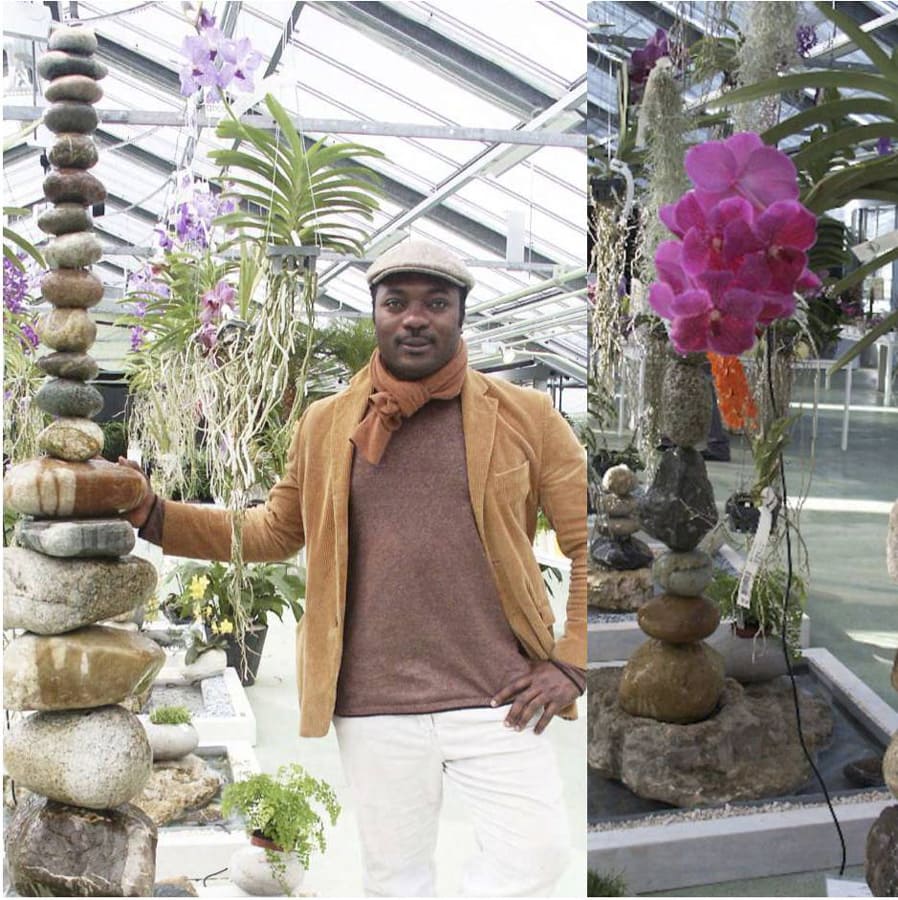 LTG LIFESTYLE AWARDS WINNER 2018 / 2019 - ART INSTRUCTOR OF THE YEAR, SWITZERLAND
Joël Equagoo is a self-taught artist living in Switzerland who has gained recognition all over Europe for his poetic works of nature. Born to an artist and entrepreneur in Togo, West Africa, Joël began painting in his childhood and quickly developed an interest in creating art using natural materials such as wood, stone and metal.
He moved to Switzerland in 1992 with his family where he worked as a professional artist and art instructor, initially creating stone art projects. Joel has a natural talent and exuberant passion for art which is clearly demonstrated in his work. His portfolio of work includes abstract paintings, sculptures, and photography which are being displayed in several galleries and private collections. Joel's prolific work titled 'Angel of Peace' is currently being exhibited at the Virtual International Fine Art Fair and at the Swiss Art Expo 2019 in Zurich.
Today, Joel resides in the beautiful city of Solothurn where his work can be found as beautiful art installations integrated into nature, and in his own gallery Made- inNature. Having studied nature pedagogy, Joel also runs professional workshops for adults and children in the great outdoors, encouraging artistic creativity and bringing everyone closer to mother earth. As the recipient of the Art Instructor of the Year award, LTG interviewed Joel to discover how his life experiences have shaped his artistic perspective and discuss the benefits of teaching art to today's demographic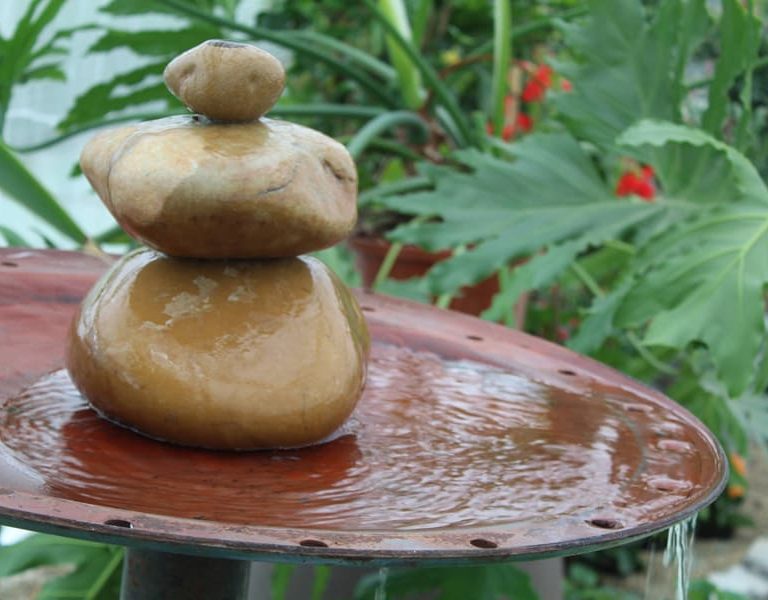 "From the nature to the event to the identity ! creating the new step by step "
That is how the artist Joël Equagoo thinks and creates.
Creative inspirations and experiences in and with nature are the result.
"Von der Natur zum Event zur Identität ! …. alles entsteht Schritt für Schritt."
So könnte man die Lebensphilosophie des Künstlers Joël Equagoo umschreiben. Daraus entstehen Inspirationen und Erfahrungen in und mit der Natur.
Vous avez aimé cette article ? Partagez-le